5 April 2014
Replaced a blown taillight bulb. I'm giving the Prius a thorough wash and interior clean tomorrow.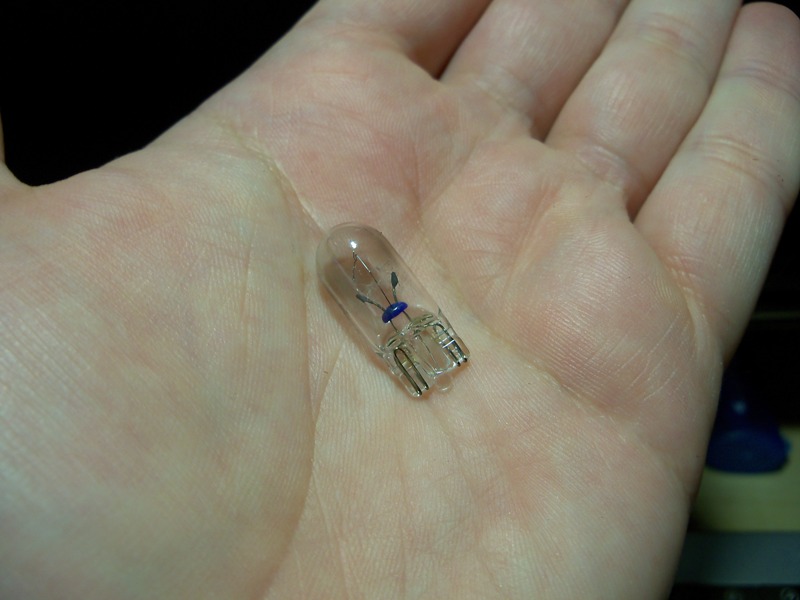 9 March 2014
Get your Prius to use less than 3 litres/100km
You can by converting your Prius to a Plugin Hybrid Electric Vehicle or PHEV. Conversion to PHEV seems to be a thing in the USA and a number of upstarts are selling kits of varying quality, performance and complexity. The basic idea is that you add an additional large battery pack (10kWh) that ties in with the existing battery. You can then charge this additional pack by plugging into the AC mains. Now when you drive your Prius you have a new large energy store to draw from.
A complete 10kWh pack with associated controllers and electronics can be had for R110,332.95. You will still have to import it though and install it. Fortunately the system is designed for DIY and is made by Plugin-Supply. This system of course is the largest and top of the range. Smaller systems can be had from R62,000. You do have to go digging around in the cars' battery so you have to be confident that you know what you're doing.
In other news, I found a picture of my first car that I bought with my own money, circa 2001. BMW 318i E30. After this I had an E34 535i then an E32 730i and finally in 2007 the Prius.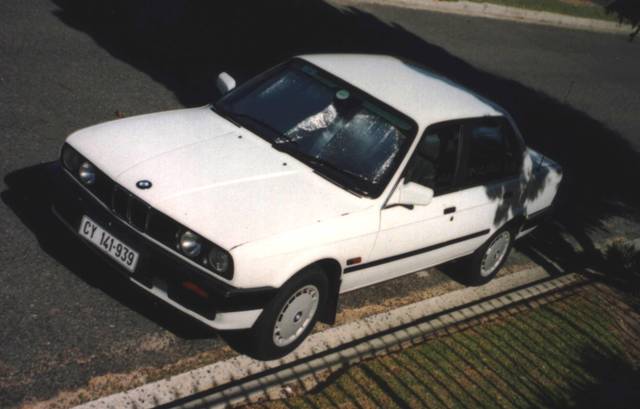 4 February 2014

Highway/City driving. 105km/h on the N2
Odometer: 203 000km
2 February 2014
My Prius continues to run perfectly. The mileage is now well over 202000km. I gave the car a good clean today.
I had an email this week from Rupert. He reported that his 2005 Prius experienced a traction battery failure at 110000km. This is an extremely rare occurrence. The battery and hybrid components has a 8 year/160000km warranty. FYI, the 8 years is measured from the time the car leaves the factory. To replace the battery on a Prius costs R32 000 all inclusive.
Toyota designed the battery to last the life of the car, which they consider to be 300000km. There are many cases reported on the Internet of Prii doing way more mileage than this on the original batteries.
20 December 2013
Knock Knock, who's there?
I live on a hill and going up the long and steep winding road the other day, the Prius' engine exhibited some alarming knocking. It sounded terrible and only appeared under load. The engine seemed to be labouring a bit at the time too. I filled the tank with BP and added a bottle of injector cleaner. The knock persisted for the first 50km or so after adding the cleaner, but now after 300km it is gone and I cannot get it to come back. Weird. Bad fuel, dirty injectors? There's no "Check Engine" light or anything that would indicate a problem. It drives just fine.
15 December 2013
New Water Pump Installed
I finally got the time to install the new water pump. It was replaced with a Spanish Made Dolz pump. The old pump came out perfectly and didn't have a spot of corrosion or dirt on it. The engine only needed 2 litres of coolant after the replacement. The drive belt was also replaced. I used an aftermarket part since the genuine Toyota part is freakishly expensive. Richard, who did the work, have experience with Dolz pumps on a BMW M5 E34 and there was no problems so far. The engine coolant was replaced with the genuine pink Toyota coolant.
10 October 2013
195 000km Service
My car went in for its' service today. Went well. An inspection revealed that my car needs a new water pump as there is evidence of leaking from the existing one. I'll take care of this asap.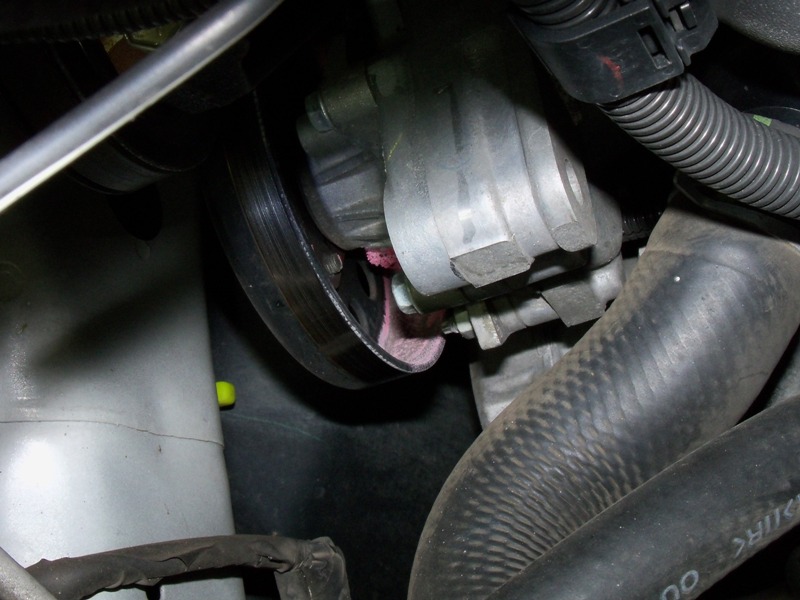 Evidence of pink coolant leaking at the water pump
21 September 2013
I want a self-driving car
I bought my Prius initially because I was attracted to the exciting new Hybrid technology. Seven years on it still gives me great service. The next big thing I'd love to get my hands on is a self-driving car. This is no longer far fetched at all. Given the current level of development there is no reason why such cars should not be common in 20 years. Nissan will be releasing a self driving car onto the market by 2020. That's only seven years away. I know people say the love driving and so do I, but I have to admit when there are times that driving is just plain boring. When you're tired there would be nothing nicer than to just get in and have the car drive you home. Also, in dangerous situations or at night it could be beneficial to have a robot driver helping out. The most advanced system out there at the moment, in my opinion, is the Google Prius self-driving cars.
Currently manufacturers such as Volkswagen, Mercedes and Toyota are offering systems ranging from self-parking to active cruise control capable of following the car in front or the lines on the highway.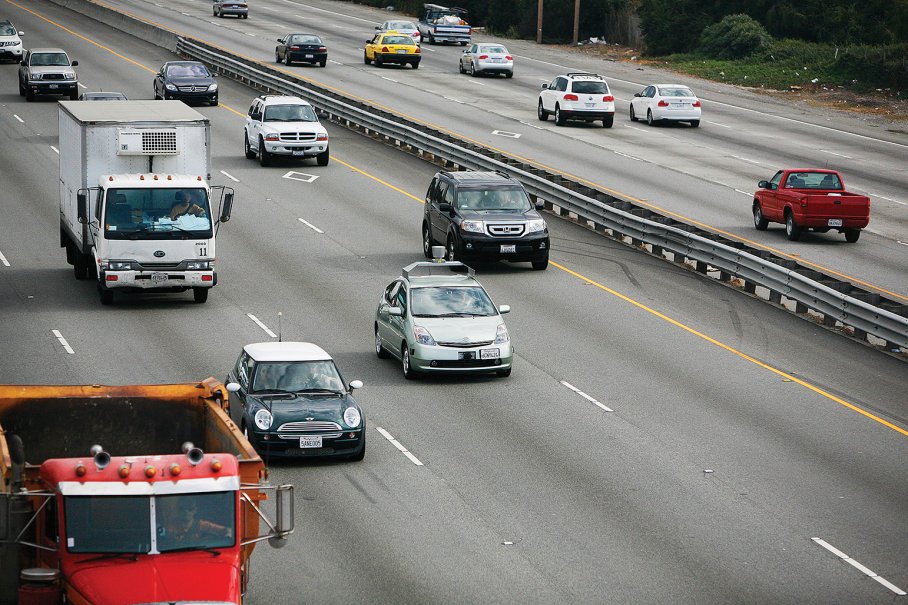 20 September 2013
9 September 2013
New headlight bulbs
I noticed that the left headlight bulb failed so went to Toyota to buy two new ones. I paid R250 and got some free coffee as well, which was delicious. It is very difficult to change them. There's almost no room.
1 September 2013
75MW Solar power station at De Aar!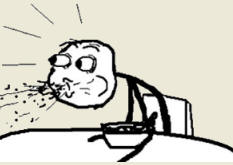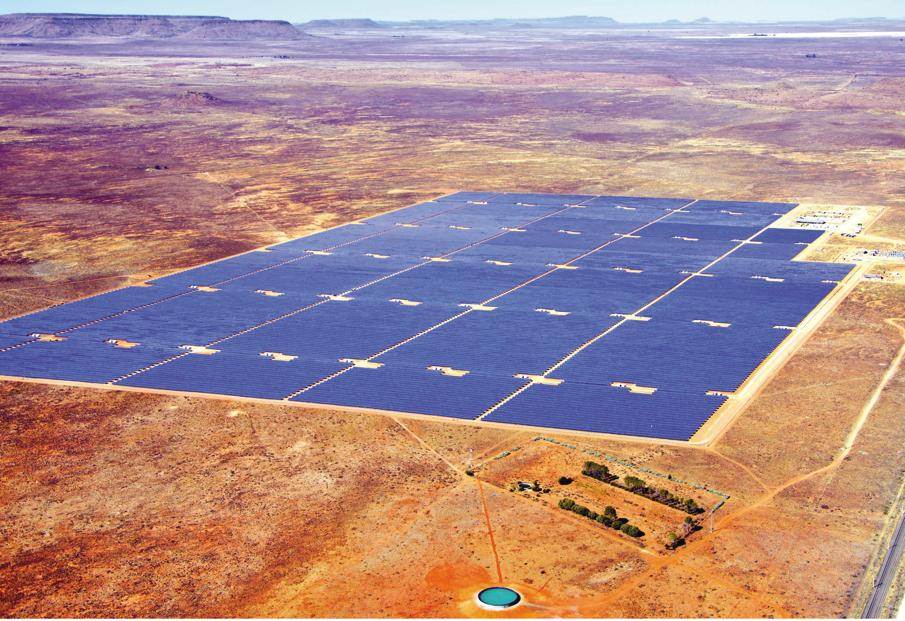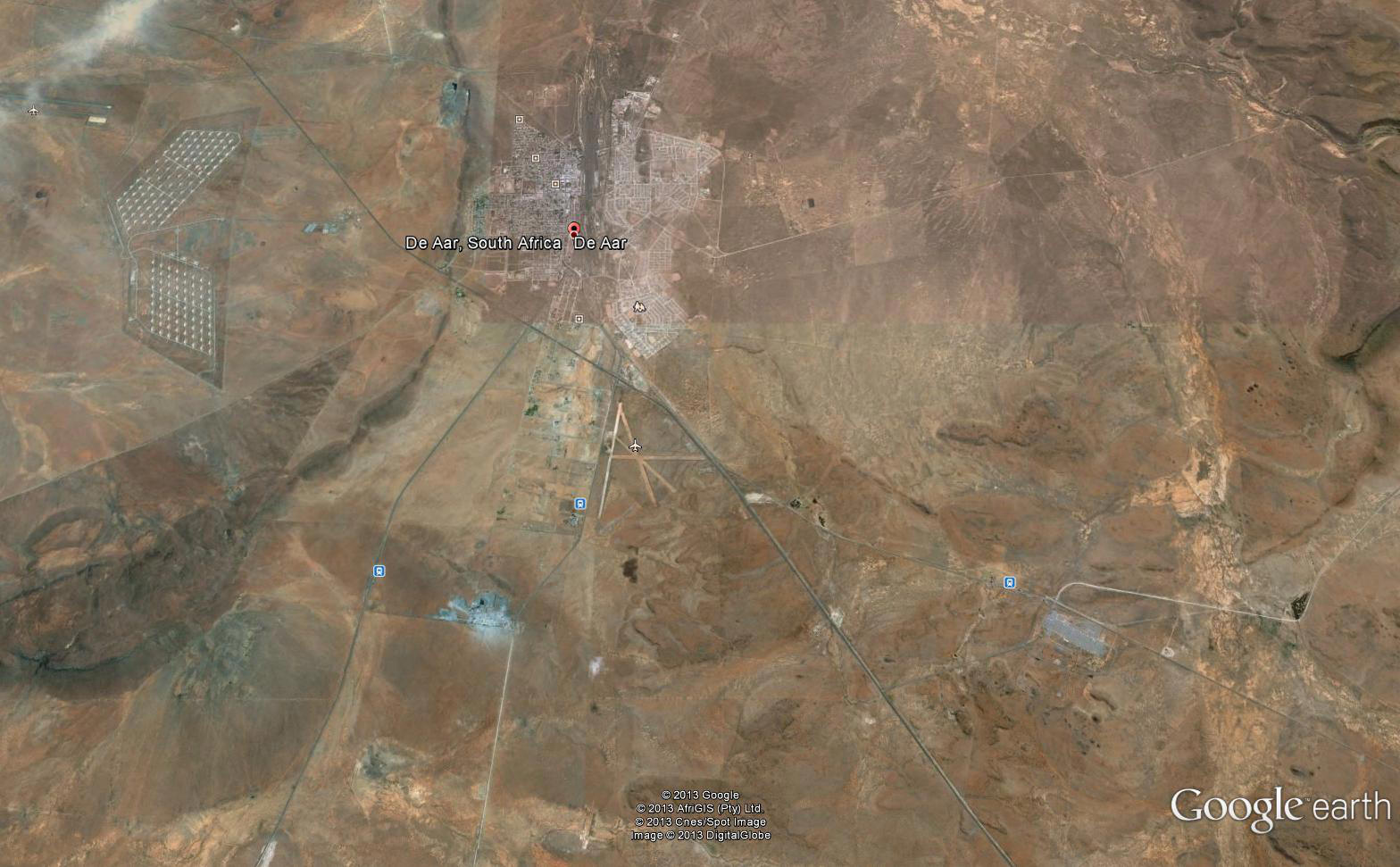 30°41'19.23" S 24°02'02.84" E
Die Burger reports that a 75MW PV solar power station has just been completed at Kalkbult Farm, 58km from De Aar. The solar power plant from Scatec Solar is one of the first of this size that make up part of the governments' green power initiative.
If one look on Google Earth there is clearly a large substation and massive power lines at 30°42'49.78" S 24°05'09.31" E. There is also an unusual construction at 30°39'41.26" S 23°57'09.13" E. The satellite imagery is too old to show the actual station yet. Building solar power plants in the Karoo is a great idea. The area is too arid for much to grow there. It'll also revitalise the area by bringing in people, skills and support services. We've got all this sun, let's use it.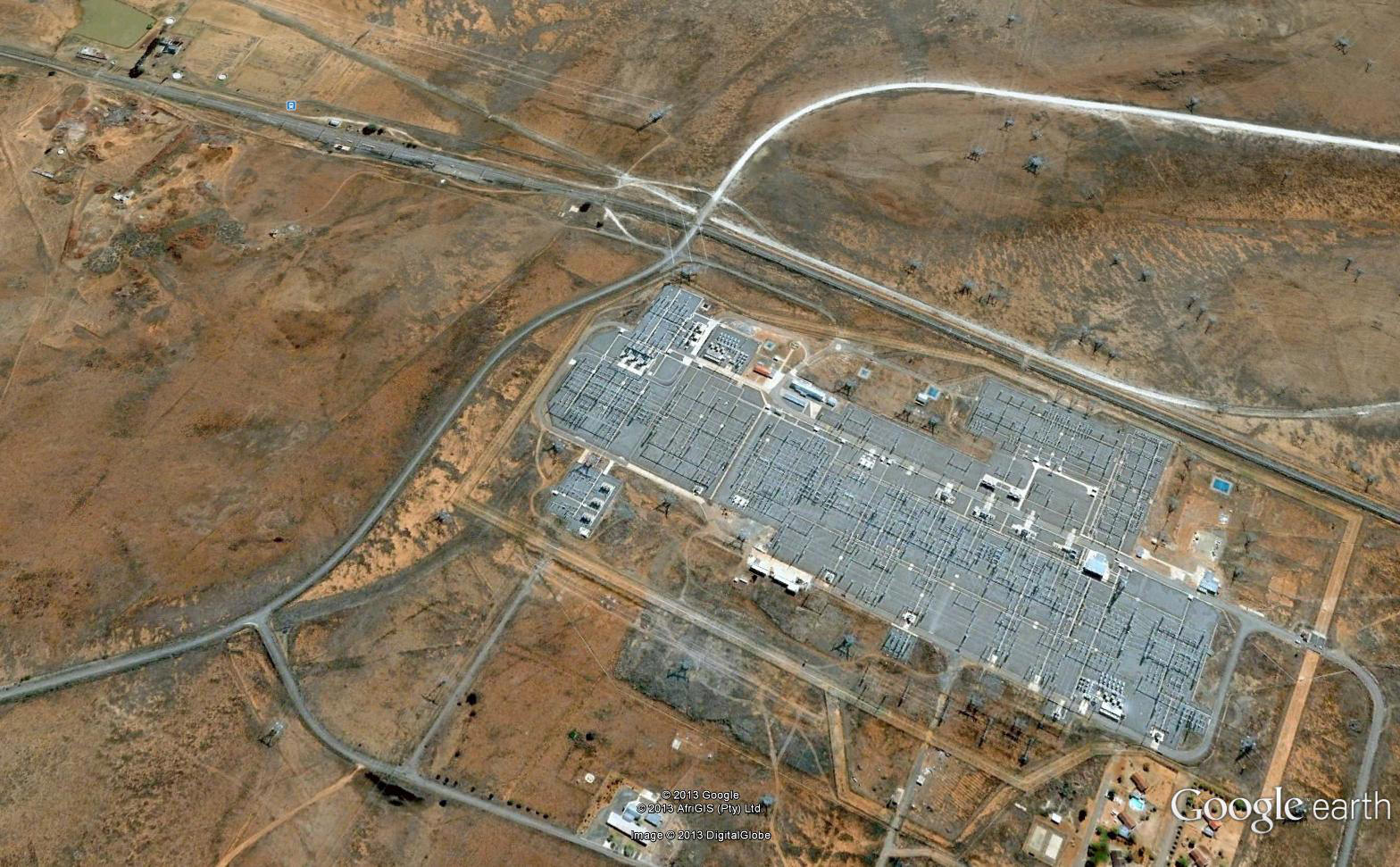 ---
Toyota says new Prius, fuel cell car due in 2015!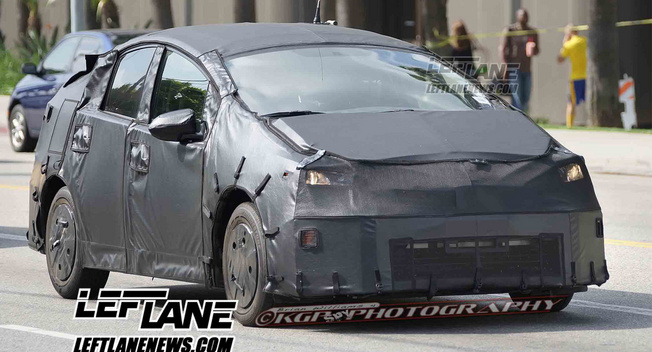 ---
Toyota's hybrid vehicle sales pass 5 million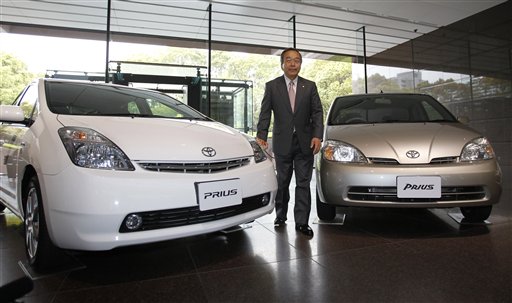 Takeshi Uchiyamada, vice chairman of Toyota Motor Corp., poses for a photo with first, seen at right, and second model of Prius at its headquarters in Tokyo, Wednesday, April 17, 2013. Toyota's global sales of gasoline-electric hybrid vehicles have surpassed 5 million in a milestone for a technology that was initially greeted with skepticism. The Japanese automaker, which said Wednesday it had sold 5.125 million hybrid vehicles as of the end of March, started selling the Prius, the world's first mass produced hybrid passenger car, in 1997. (AP Photo/Shuji Kajiyama)

Read more at: http://phys.org/news/2013-04-toyota-hybrid-vehicle-sales-million.html#jCp
---
19 May 2013 - My Birthday!
Finally got down to fixing the bumper. Good as new as you can see from the photos.
4 May 2013
6 Years as a happy Prius owner!
No problems to report. Standard maintenance only.
184500 km Current Odo
[end]