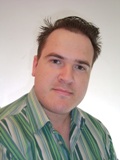 Hi, my name is Albé Bredekamp. I live in Somerset West in the Western Cape, South Africa. I hold a MTech Electrical Engineering degree from CPUT which was awarded Cum Laude. I'm currently an electrical engineering lecturer at a university in Cape Town where I teach database, networking and embedded systems development related subjects.
My interests are anything related to video recording, broadcasting and processing as well as digital audio. I absolutely love vintage electronics and have built successful tube electronics including headphone amplifiers and a FM radio.
If you're looking for an embedded systems developer, then have a look at the projects I'm working on and also browse my CV.
Thanks
My Resumé
Resumé for Albertus Johannes Bredekamp
Publications
BUSINESS DAY HOME FRONT 2010/11/05
VECTOR, May 2011 34MB (smaller file HERE)
Contact me at:
bredekamp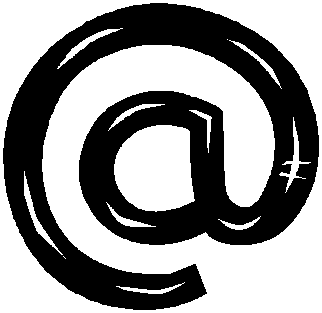 webafrica.org.za
Written so people can read it but webcrawling bots cannot